While technology and AI appear to be leading the way towards the future, we believe that human consciousness and connection are the true forces driving all growth.  At the core of the work we do lies the belief that our technology should serve and enhance life, rather than control it.
Meet Alesia and Paul, the humans behind the design at DuckBtye – offering a unique blend of visionary thinking, extensive experience, and exceptional project management skills, resulting in innovative digital solutions that enhance and expand client success.
Get in touch with us today and let's explore how we can elevate your online presence and drive your business forward.
"To sleep, perchance to dream."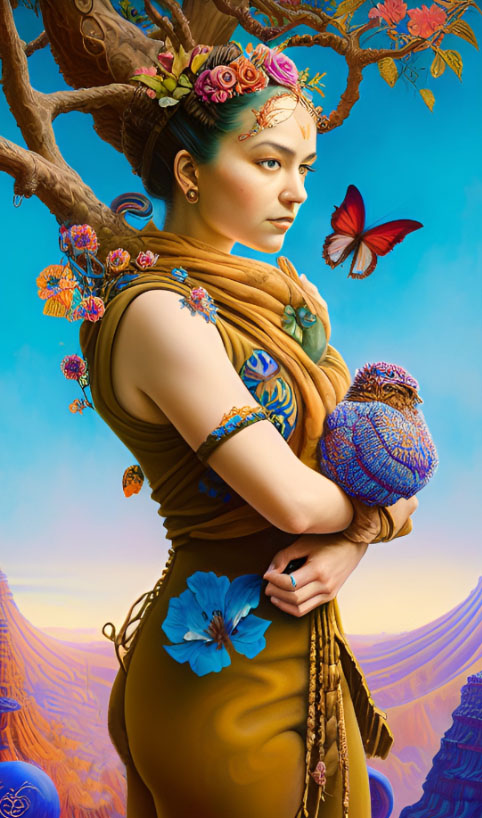 Follow the yellow brick road into the future of technology" – this is the philosophy that Alesia embraces in her work. With over 25 years of experience in writing, internet publishing, digital content, and software support, Alesia is passionate about developing new frontiers in technology, language, consciousness, and culture. Her finely honed editing and design skills, along with her ability to see projects through development to completion, make her an invaluable asset to any team. Alesia's visionary perspective and unique set of skills have enabled her to make a significant impact in the digital realm, and she is excited to continue pushing the boundaries of what's possible.
When Alesia isn't busy crafting clever copy or unleashing her wit on unsuspecting friends, she can often be found pondering life's most important questions, such as why cats have become the overlords of the internet (her money's on the ancient Egyptians). But it's not all cerebral pursuits for Alesia – she's equally at home in the great outdoors, exploring the Sierra Nevada wilderness and all its canyons, rivers, and lakes.
Follow Alesia on Instagram.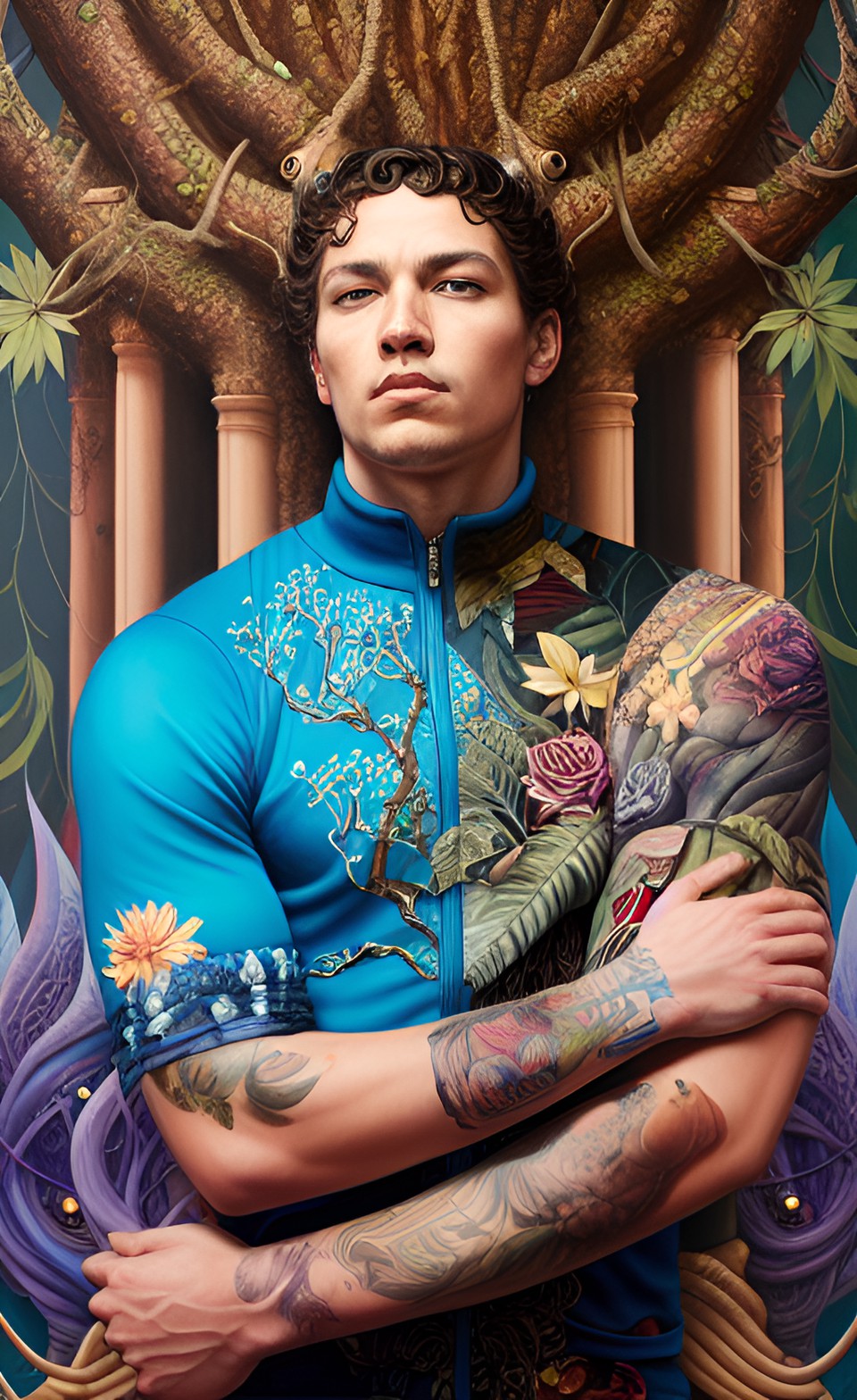 Paul Stokstad is a digital media pioneer with an insatiable curiosity for emerging technologies and trends, providing business clients with over two decades of experience in exploring the latest digital media toolsets and technologies. He has broad experience with language, ranging through linguistics, literature, poetry, and improv comedy. A talented writer and conversationalist, Paul possesses an interesting mix of out-of-the-box verbal skills, coupled with an unwavering commitment to delivering clean, precise, and on-time work that always meets or exceeds client expectations. With a deep passion for innovation, Paul is always exploring new and exciting ways to tell client stories in the digital age.
Paul's interests include consciousness (thank-you, TM), tennis, plus pickleball, poetry writing, improv theatre, contact improv, nautical fiction, Jack Reacher (other than with undersized actors), hobbits, elves, dwarves, dragons (no orcs please). Also: all things Netflix, Amazon Prime, and Peacock, with a side order of HBO Max. Plus Iowa Hawkeye football.
More about Paul: stokstad.com.