Paul and Alesia combine years of experience working with various clients to offer a comprehensive range of services that can boost your brand's verbal, visual, and AI presence. Paul is skilled in developing compelling copy, AI toolsets, managing web projects, usable site architectures, and creating innovative brand concepts. Alesia's expertise in copywriting, content management, and SEO optimization allows her to create and manage engaging content using online business toolsets like Google Search Console and Webmaster Tools. Working together, they provide comprehensive services to enhance your brand's verbal, visual, and AI presence.
Get in touch with us today and let's explore how we can elevate your online presence and drive your business forward.
Paul Stokstad's career history in both print and digital marketing includes a diverse client portfolio that spans multiple industries. In his early career, Paul worked with a university, a video game scoreboard, a barter club, and car dealerships, developing compelling print copy and delivering high-quality printed materials. Later, he transitioned into web project management, content development, and technology consulting, serving clients in industries such as non-profits, higher education, telephony, publishing, manufacturing, and sports. Paul's expertise includes innovative brand concepts and copywriting, user-driven site architectures, WordPress site design, and low-cost digital toolsets in the verbal, visual, and AI categories.
Paul's most recent engagement was in-house at MIU.edu, where he was the web marketing director, and then later a web technical advisor to the Development Department (fundraising), while also serving as the alumni director.
In those roles he was responsible for:
MIU.edu
Giving.miu.edu
Alumni.miu.edu (a web portal)
He also developed a 50 year Jubilee site, the Consciousness Cruises travel site, and a cryptocurrency endowment site.
Recent consulting clients (site design) include: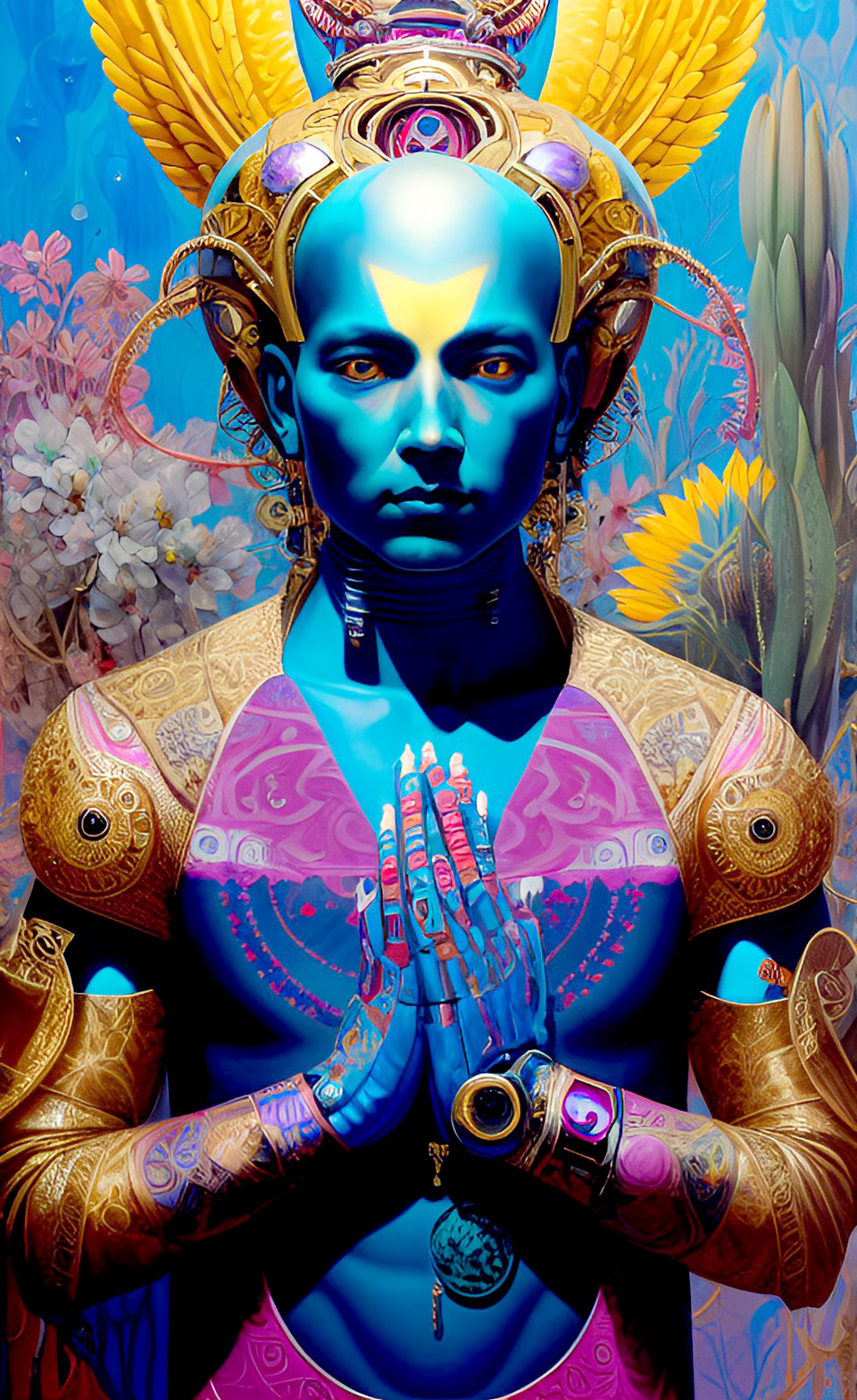 Alesia is a skilled professional with diverse competencies that can benefit organizations seeking to enhance their online presence. Her expertise in copywriting, content management, and off-site SEO enables her to create and manage engaging content across various platforms. Additionally, she possesses experience in on-page SEO optimization and working with online business toolsets such as Google Search Console and Webmaster Tools.
Alesia is also a highly skilled technical writer who has produced online training courses for an all-in-one online business platform. Her work involved creating over 1000 pages of course content, including live screen capture videos and detailed How-To text, demonstrating her expertise and attention to detail.
Alesia previously served as a client contact/trainer and content developer for Full Partner. In that ecosystem she had many clients that she worked with. A partial list:
Education, Coaching, Consciousness and Online Courses
Entrepreneurial, Small Businesses and Event Registration Sites
Alesia finds joy in working with progressive and consciousness-based businesses, entrepreneurs, and coaching organizations.