Updating web marketing and design with human and AI-powered solutions, DuckByte delivers elegant, cost-effective and integrated web solutions for businesses of all sizes and types.
DuckByte offers web design, hosting, SEO, and other human and AI-enhanced web services to small businesses, prioritizing quality and affordability to maximize online presence and growth.
Usability Studies
To help identify user personas and their needs, informing content creation and site architecture for optimized website builds or redesigns.
Website Design
Utilizing Elegant Themes' enhanced WordPress environment, we create versatile websites for clients, offering options for self-management or continued support.
Online Ads
Web advertising in Google and other media,  including ad creative, landing page content and analytics to optimize ad investments.
Onsite SEO
We do onsite SEO to optimize website content to enhance visibility, ranking, organic traffic, and conversions, facilitating customer engagement and brand discovery.
Offsite SEO / Social Media
Our off-site SEO work includes external actions that boost a website's search engine rankings, visibility, and traffic by building authority, credibility, and relevance.
Content Management
We are happy to train client personnel in web content updates or  perform such services for client companies who would rather focus on their core business functions.
Online Courses
We collaborate on comprehensive strategies for website development, course sales, and quality content delivery to capitalize on the expanding online course market.
Ecommerce / Online Stores
We assist in creating user-friendly, SEO-optimized online ecommerce stores for selling physical goods, digital content, or services, bolstering your business's online presence.
Accessibility Protection
We recommend and provide accessibly designed websites in order to ensure equal access for all users,  expand client customer bases and  protect from litigation.
Leveraging artificial and human intelligence
In the interest of client success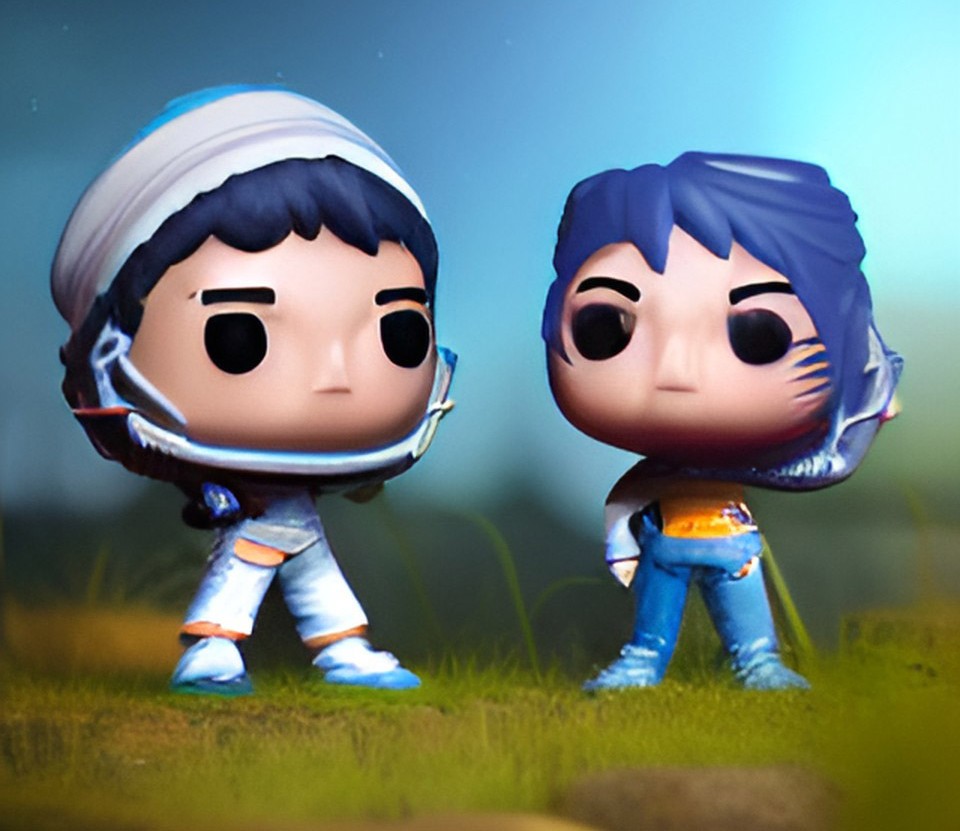 DuckByte was founded by two web professionals who have worked in the trenches of web design, copywriting, coding and graphic design for many years, hand-holding entrepreneurs of local and international scope as they developed and upgraded their web presences. As writers, they draw from a background in linguistics, academia, literature, poetry, comedy, improv, brand names, informative/persuasive copy and UX design. Like an iceberg floating by, the 10% of what you see on this website is supported by years of experience, a broad vision of where web marketing has been, continual alertness to emerging web trends (did we mention AI?), a user and customer-centric philosophy, plus humor, one-to-one engagement, active listening, and a personal commitment to expansion in physical health, emotional intelligence and consciousness.
The Marriage of Soft and Strong
Potential employers these days want to see resumes that list both soft and hard skills. They don't want to just know if you have html/css skills or what project management programs you used at your last place of employment, they want to try to peek into what kind of person you are. Are you on-time, are you dependable, are you a good team player? Do you play nice? They want to know a bit about what is under the surface, and they have no choice but to use keywords and database searches to do this. Quite an impersonal way to find the right person.
Wouldn't it be nice if AI could just write your resume for you (it can) and just go find that job for you with those searches while you brush up on your golf or couch-lounging skills?  Read full post >
Paul & Alesia surpassed my expectations. They went beyond the call of duty on every detail – writing, layout, creativity in addition to what I provided them with, and more. They came in on time (unheard of?),  and the site is practical, beautiful, and already moving up in the rankings. I am really grateful for their service. I am also happy that I will never have to spend my time vetting a web design team again, now that I found a keeper.
Duckbyte has done an outstanding job in designing my new website. I thought that they might need to create several webpages for my many products and services, but they designed an umbrella webpage where I can promote everything that I have been providing for over 30 years.
Working with Alesia and Paul will always be professional… and fun.
"Alesia has been a tremendous support in our work together at Coach U. Her expertise has been crucial in the initial transition and day-to-day activities of our online business. When I have a question or need support, her responses are always quick, professional, and very helpful. It is an absolute pleasure working with Alesia!"
Paul Stokstad stepped in when we were floundering around… He knows all the details of web design and worked with us to make a website that was light years beyond what we were capable of.
You'll certainly be hard-pressed to find a multi-talented digital marketing professional with the high level of experience that Paul brings to the table.
With Alesia's expertise, I feel really supported in any new approaches I might want to take in marketing. I am very impressed with help she provides with my website management needs that I don't have the knowledge or the capability to do.