Partner with
Us
Are you a master of the networking arts, capable of ninja-level connections? Do you yearn for a side hustle that high-fives your wallet? Well, look no further! Join us and let's see if we're the perfect match to transform your networking passion into a career extravaganza. Get ready to unleash your inner superstar and grab that golden ticket to professional glory!
With two marketing partner options currently available to choose from, dive into the details below.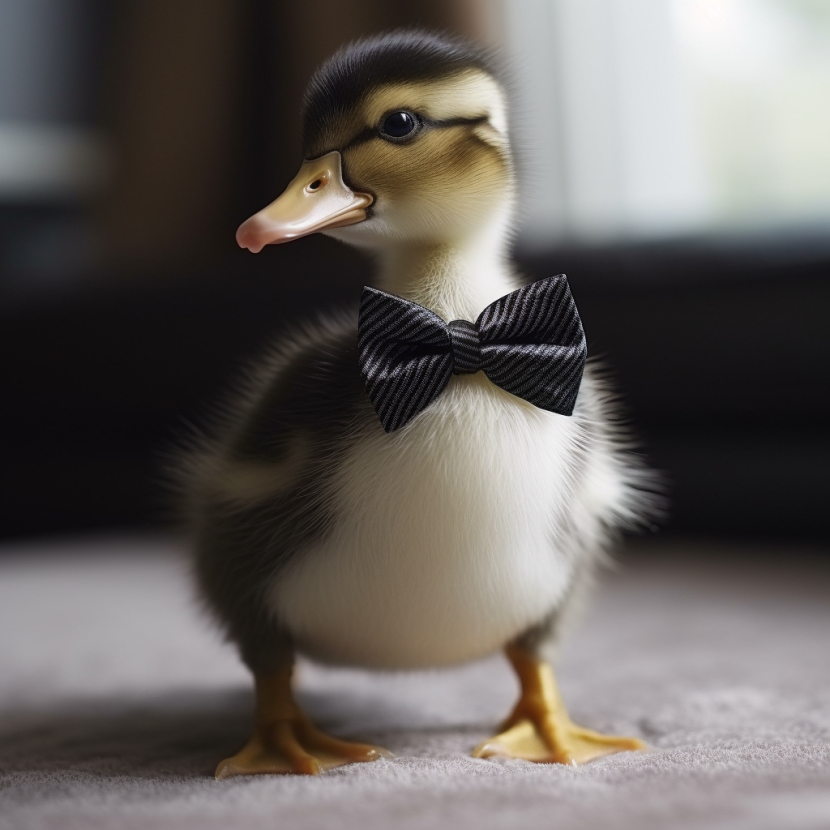 Account Executive "Opportunity"
Fancy a thrilling adventure into the deep, enigmatic labyrinth of sales in the AI world? At Duckbyte, we're looking for a Sales Account Executive of legendary stature, capable of selling ice to Eskimos and our AI-enhanced web marketing and design services to businesses.
You won't just be selling—you'll be weaving a narrative about the brave new world of AI, charming potential customers into real ones. It's a high-stakes, thrill-a-minute role with rewards as limitless as your ambition.
Now let's address the giant duck in the room – the salary. Well, it's a neat zero. But before you duck out, remember, you'll be raking in a share of every sale you make. Plus, you get to rub feathers with a creative and insightful team that can meditate into tomorrow, literally!
Other perks? Learning more about sales than a professor could teach, diving headfirst into the genesis of AI in business and society, and bragging rights of working in the world's quirkiest AI startup.
Remember, in this role, you're not just earning a living; you're building an epic tale of success. Quack yourself up for this challenge? Join the Duckbyte flock today!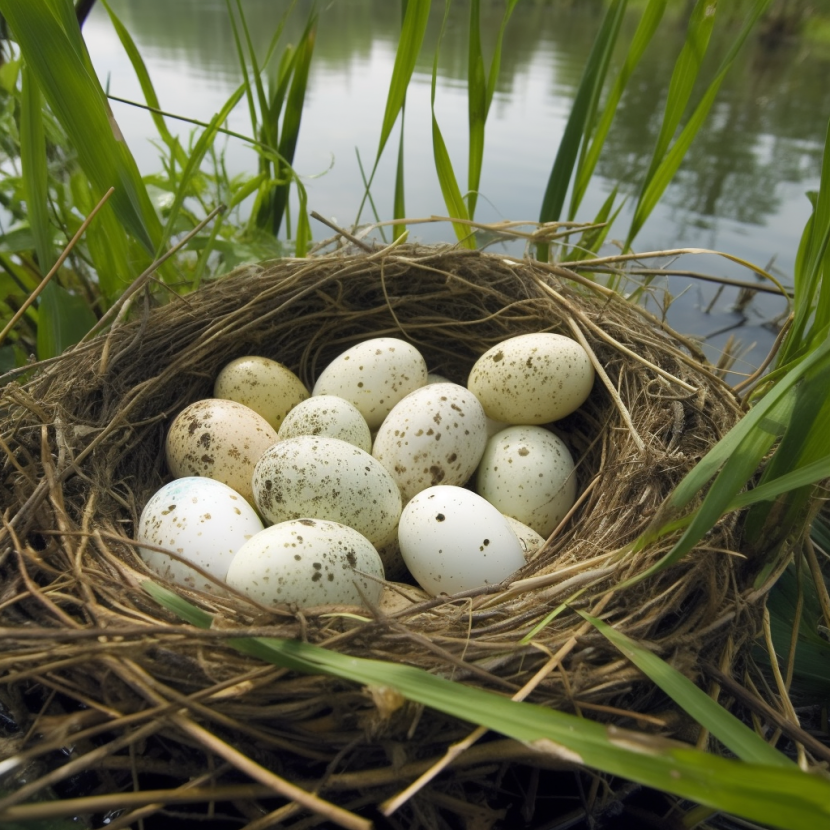 Web Affiliate Extraordinaire for Duckbyte
Got a knack for schmoozing in the digital world? Well, hold onto your mouse, because Duckbyte is offering an opportunity that'll ruffle your feathers!
We're Duckbyte, pioneers in the AI-enhanced web marketing and design services industry, and we're hunting for Web Affiliates who can swim against the current. And by 'current', we mean the endless scroll of your feed.
Now, this isn't your run-of-the-mill, clip-art-and-catchphrase kind of gig. You'll be spreading the good word about our quacking good services, using your web charm and a smidge of our AI-magic to make waves in the online realm.
Let's talk dollars and cents—or rather, the dollars that make sense. As a Duckbyte Affiliate, you'll earn a commission that's as generous as a duck at a breadcrumb banquet. We're not offering any free rubber duckies or inflatable duck pools, but you'll get the next best thing – a deep dive into the burgeoning world of AI, an omniscient (or at least, deeply intuitive) management team, and unlimited bragging rights.
Ready to take the plunge and turn the web world into your personal duck pond? Join the Duckbyte family today, and let's waddle towards success together!
We want YOU on our dream team!