DuckByte
Blog
Welcome to the DuckByte Blog!
Here you can explore a collection of articles and commentaries covering AI, web trends, and the ever-evolving digital landscape. Keep an eye out for titles written in ALL CAPS, indicating content created with the assistance of AI tools, otherwise, its people!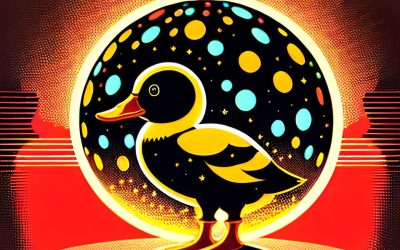 In a world where you can imagine anything you want, we here at DuckByte find ourselves musing over the most wondrous world of the disco duck. Paying homage to the infamous craze that swept through the 1970s and was, in our opinion, gone too soon, we invite you to...
read more